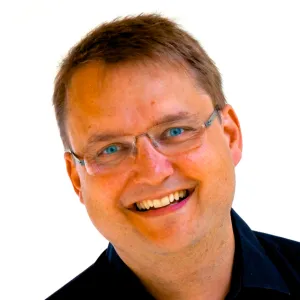 Who am I?
Fulltime freelance programmer and remote worker.

20+ years of experience as a freelancer.

University trained engineer (M.Sc.E.E).

Specialized in Java and open source programming.

Domain experience from banking, government, healthcare, defence, maritime and retail.

System integration/backend solutions for large and mission-critical systems, sometimes with a twist of applied mathematics.

Based near Århus, Denmark.

Contracting for remote work in Scandinavia and Europe – with travel for workshops, team meetings, integration sessions, demos, etc.
Open source projects
I am the inventor and maintainer of
Both projects have commercial users and are related to decoding of safety- and navigation related digital messages from ships. The source code is available on Github and the binaries are in Maven Central.
Clients
Featured clients that I have worked for:





Projects
Read my portfolio of featured freelance projects.
Getting in touch
Recommendations
Read recommendations given to me on LinkedIn.
Availability
Please contact me for information on my availability.
Technical keywords
Programming languages and frameworks

Java SE
Java MP
Quarkus
Spring Boot
Hibernate

Java API's
Cloud technologies

OpenShift
Infinispan/DataGrid
Docker
Jaeger
Helm

Databases

Oracle
Postgres
MSSQL
Cassandra

Build tools
Posts